TOA Combined Highly Integrated Voice Alarm & Public Address System
For More Info Download Brochure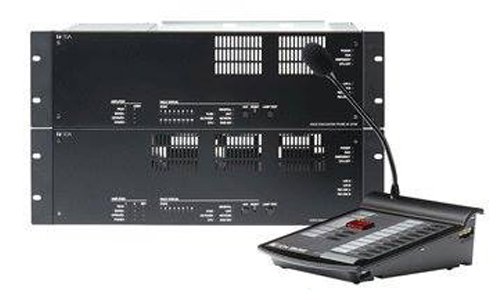 TOA VX-3000 is the most compact and reliable energy saving voice alarm system that comes with the all the features of Voice Alarm and Public address system. All above the simple design allow and limited number of components provide much easier installation, space coverage and cabling.
This VX-3000 system system configuration is quick and it makes maintenance a much easier task than any other.
The scalable and flexible system design allow VX-3000 can used for small and large sized application which can be connected with upto 320 remote microphone and 160 audio sources.
Get Best Voice Alarm and Public Address System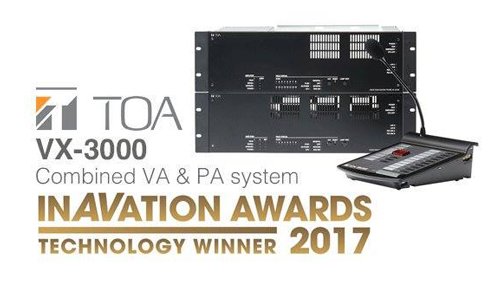 Optimum technical design of your requirement with all features you need.
Quick and easy installation equipped for emergencies.
The quality of our solution is built to last for years to come.
Beyond Installation we provide continued support and service.
Certified Local Partner